Windows & Entrance Systems
We are a company crafting high performance long lasting products offering outstanding quality in contemporary and traditional designs, manufactured with care, using up to date manufacturing technology and materials. Our extensive sustainable timber range is available in softwoods, hardwoods, and oak, along with aluminium clad and full aluminium frames which are increasing in demand. Beautifully finished with high levels of security and thermal efficiency, makes our range of inspirational products the natural choice.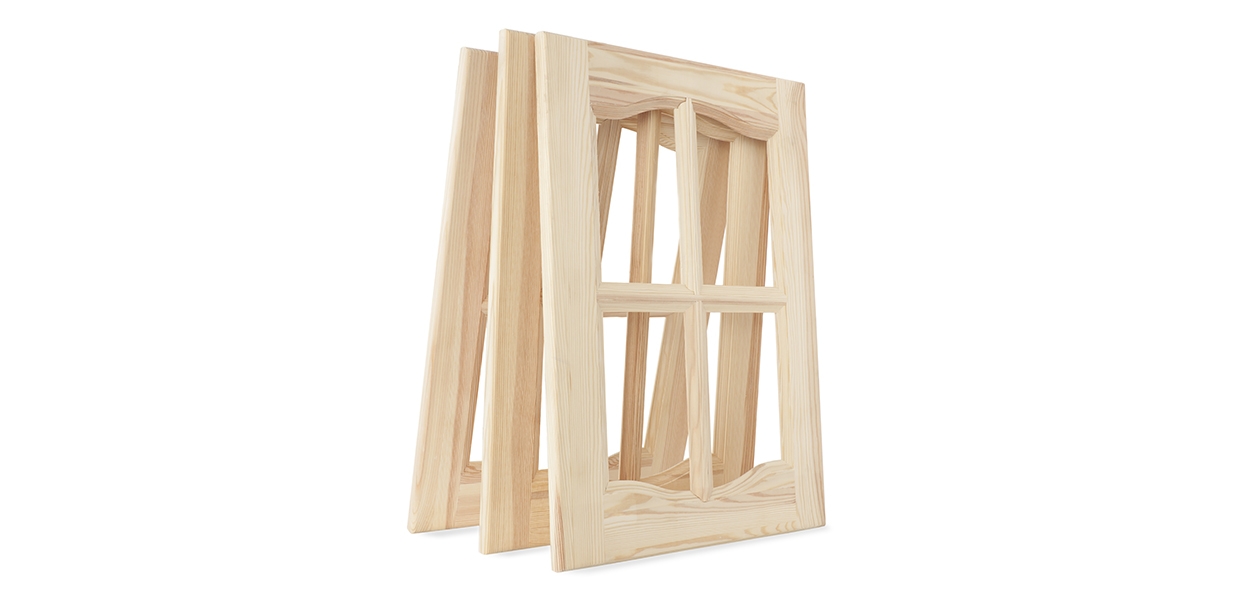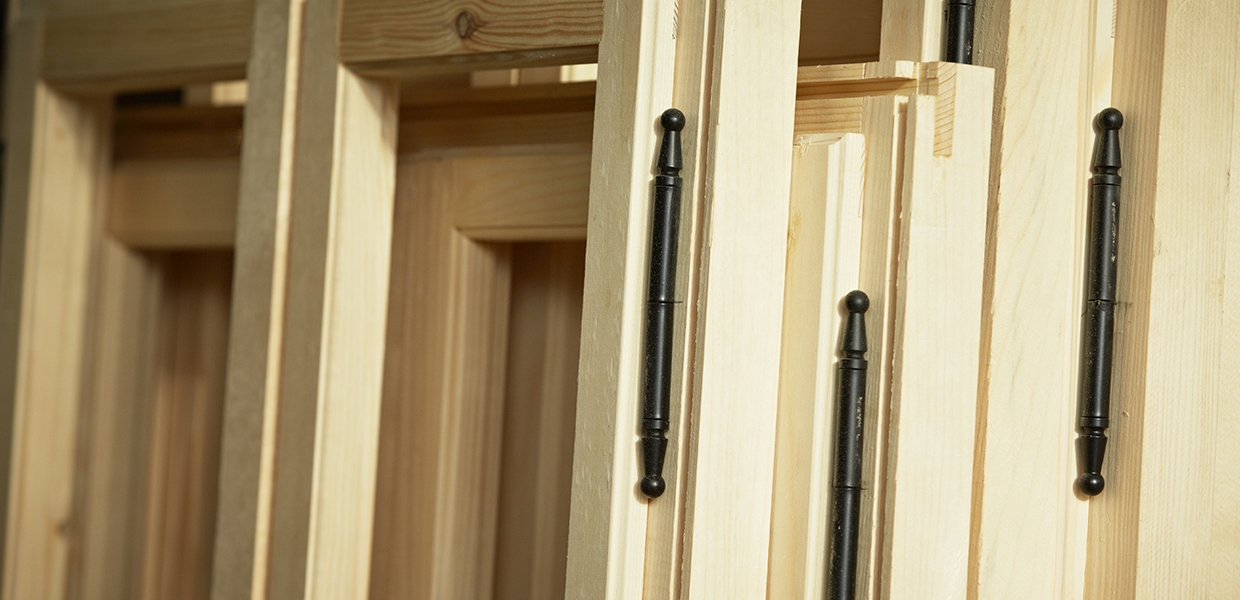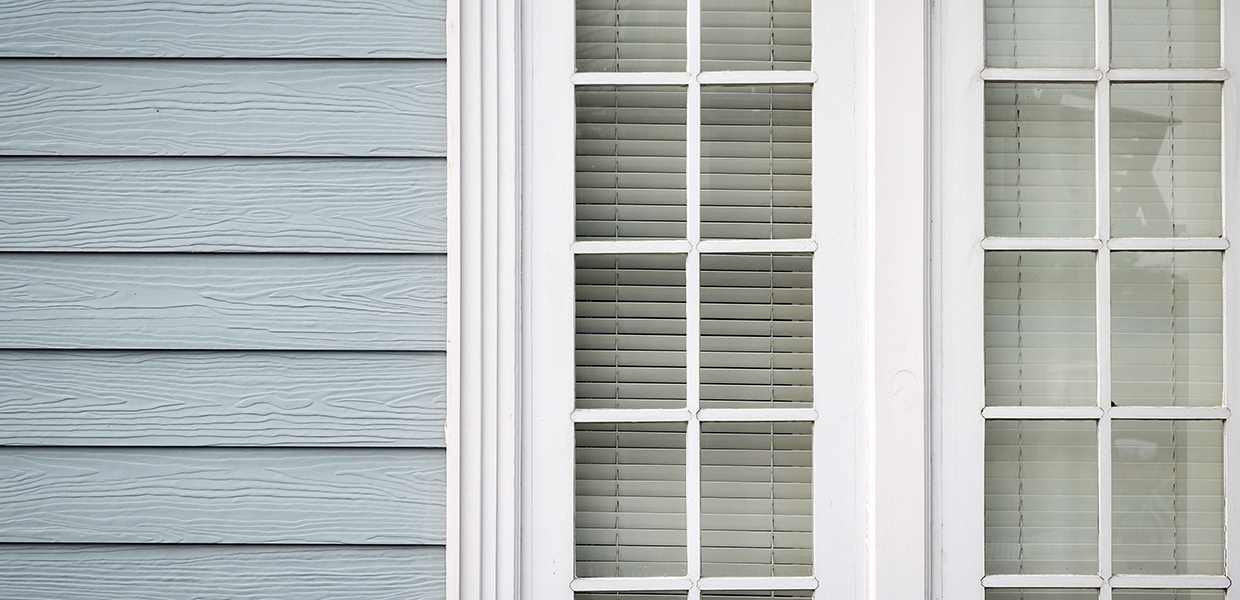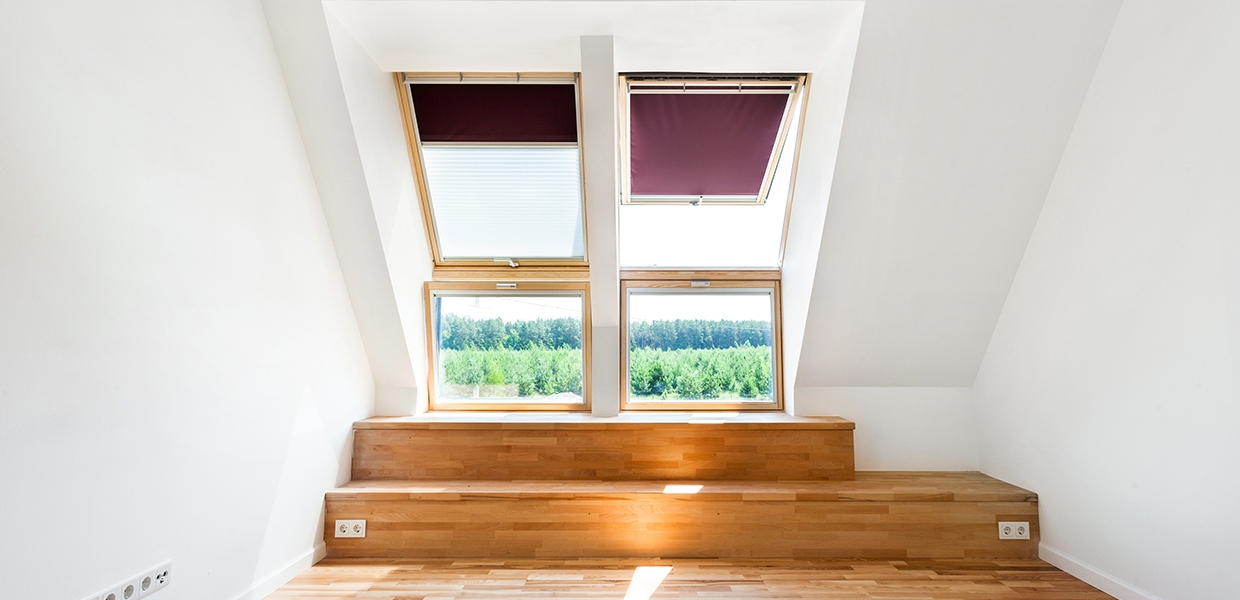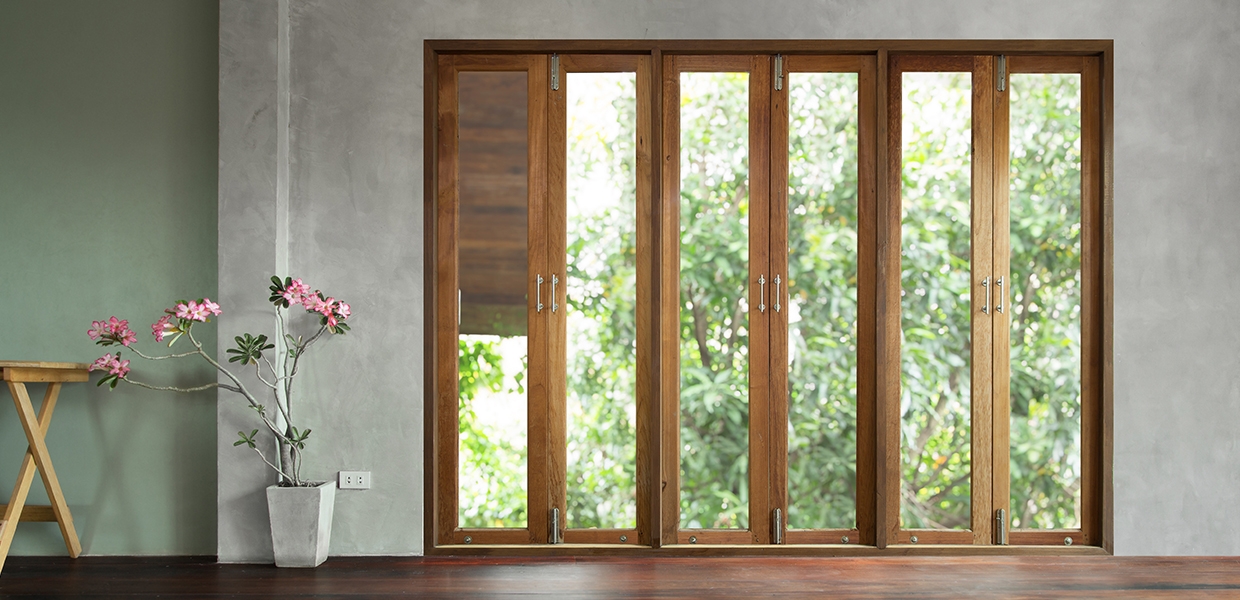 We supply our product direct to you from our highly efficient manufacturing operations throughout Europe. This allows you access to commercial pricing that cuts out the normal supply chain for windows and doors into the UK market, giving you overall control of the cost.

Traditional Sliding Sash
We offer a superior quality timber sliding sash available as cords, weights and pulleys, or an alternative easy spiral balance system, to meet the requirements from listed architectural and sensitive conservation buildings, to newer, modern and more contemporary projects.
For total suitability, these frames can be manufactured in softwoods, and hardwoods including oak. A choice of any RAL colour or dual colour is available, including stains which are all on engineered clear faced timber. There is a choice of finishes for handles and sash furniture and an option of true and astragal bar designs to complete the aesthetic look of your project.
Manufactured with performance in mind, while keeping the traditional feel, we offer security and durability with optional locking fasteners and restricted openings for total safety.

Traditional Flush and Stormproof Casements
Our flush faced and lipped stormproof casement windows have been developed to produce excellent resistance against the weather elements while retaining a traditional character.
We offer piece of mind security, with multi point locking as standard and optional performance to meet Secure By Design compliance, along with either specified toughened or laminated glass to prevent forced access.
With a range of slim timber profiles and conservation glazing beads, and double or triple glazed units to comply with your specification, our casement products will satisfy all aesthetic and performance requirements for your project needs.
Tilt & Turn
The stylish tilt and turn window offers versatility and character along with the ability to control air flow, and is suitable for a huge range of applications using our dual hinge system.
Incorporating the functionality of tilting in at the top while remaining secure, or the side turn position for full side hung opening into the room, this product comes with multi point locking as standard and the convenience of easy cleaning to the outside glass and frame.
Made to measure, as with all our products, whether in a single story home in the country, or a high rise building in town, you can be assured that the tilt and turn product can deliver acoustic, thermal, and secure performance at an excellent cost.
Aluminium Timber Clad
Contemporary designs from the outstanding Plaut 'Mode' range of Aluminium clad systems, gives the advantage of giving low maintenance outside while retaining the natural timber appearance inside.
Available in a extensive range of bespoke profiles, for domestic or commercial projects, with a choice of double or triple glazing units for a thermal high performance, our windows provide a durable and long life solution, minimising the requirement for maintenance or refinishing.
To complement our Mode range of windows, we also offer a huge range of impressive, contemporary entrance doorsets. Additionally, for the rear of the building, we offer sleek, thin profile tilt & slide, lift & tilt, and bifolding designs to complete the aesthetic appearance desired.

Entrance & Doorsets
Our entrance doorsets range is vast, providing a choice of style and aesthetics to create the desired appearance and first impressions of your home.
With hundreds of door designs to choose from, available in timber, timber composite or GRP, our doorsets are bespoke made to measure. With precision engineering and meeting Secure By Design security standards, our thermally super efficient doorsets are available in a variety of colours, either as a standard single doorset or as a multi-light single or double feature frame. We are also able to offer handmade oak grand entrance frames or individual 'one-offs' to your specific design.
All of our doors have multiple options of glass patterns, opening handles, letterplates, thresholds, knobs & knockers and offer excellent value for money.
Traditional Timber French Doors
The original French doorset remains the most popular garden or balcony access on the market, which can be manufactured to your bespoke design, in a broad range of sizes. There is the option of single or double sidelights, incorporating bespoke openings and customised radius, or angle frames to make the rear of your home that bit more special.
Both inward and outward opening security is provided with our approved multi point locking system and an advanced hardware suite for effortless operation.

Bifolding Doorsets
Bringing the outside in and becoming ever more popular. Allowing natural light and uninterrupted views of your garden, bifolding doors have been the inspiration for homeowners and developers to substitute those older style doors with the latest multi-configuration doorsets, opening up the whole home.
Manufactured both in timber and aluminium timber clad from our Mode range, we are able to match your windows for a complete suite of products. Combining style and efficiency, there is a vast choice of handings to meet the opening requirement, which is available in most widths and heights specified.

Tilt & Slide / Lift & Slide Doorsets
Functional and convenient. The tilt & slide and lift & slide doorsets are an excellent product to allow a secure opening patio doorset where space would normally not allow. The top tilting facility means you can tilt the door open for ventilation without compromising the security of your home, but can also operate fully as a traditional sliding door. These doors provide an excellent application for first floor bedrooms or apartments where access out for little ones is a concern.
These tilt & slide doorsets are another product from our Moda aluminium clad range, and are also offered in painted and clear faced timber products.